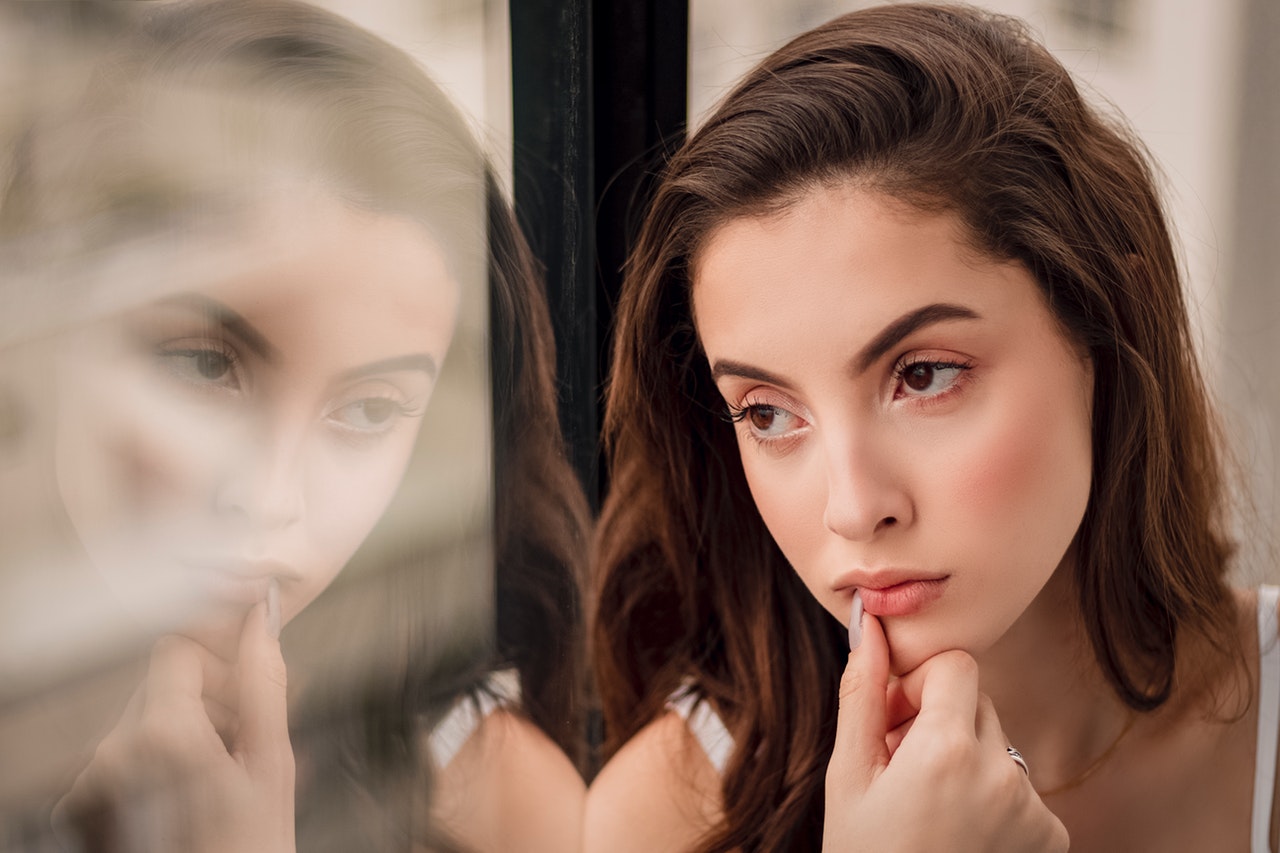 We often can't differentiate between 'love' and 'obsession'. Is loving too much really a thing? Well, apparently, yes. Before proceeding, I want you to know that it's natural and absolutely nothing ashamed of.
As young kids and teenagers, we all have had minor and as well as major crushes on our classmates, neighbours, etc. By the time we reach the age of 20 or 25, most of us have been in love at least once in our lives. We have imagined a romantic dinner date and a long term relationship with the person/s. Sometimes, the person we love eventually becomes the only aspect of our life that we actually care about due to which we tend to detach ourselves from regular social obligations. These result in a psychological phenomenon called 'Obsessive love disorder'. The latter part of this article explains the causes, symptoms and treatments of this disorder.
What characterises obsessive love disorder?
If you want to be with the person who put you in an abusive relationship or rejected you, then you have the 'Obsessive love disorder'.  When one feels an overwhelming desire or a strong attraction towards a particular person to a degree that he/she becomes controlling and possessive and cannot accept any kind of failure or rejection.
Obsessive love disorder Symptoms:
If you know anyone facing such problems, you must notify the following symptoms:
Strong/Overwhelming Attraction: The person feels a strong desire to be with his/her partner all the time. These are the kind of people who say 'I love you' too quickly. They have high expected from the relationship sometimes believing false reciprocation of love from the other side.
Need to Protect the Partner: You feel the constant need to protect your partner and fulfil all his/her wishes even when it is not required. You have a fear of losing the person. There is hardly any personal space left for both individuals.
Need for validation: You need a constant reminder that you are loved and cared for by the person you are in love with. You call and message the person too many times a day to exhibit your feelings. This behaviour leads to low self-confidence.
Low self-esteem: Similar to the previous point, this means that the person in the relationship does not feel like himself. Everything seems to fall apart. You start thinking that you are not worthy of being who you are and degrade your personality.
Contact with Family and Friends: People with obsessive love disorder tend to have the least connection with family and friends. You find it difficult to maintain a healthy relationship with any person apart from the one you have feelings for.
Unreasonable Jealousy: You cannot tolerate any other person who comes close to your partner or tries to talk to him/her. You stand the thought of another being with the person you love even if the intentions of the relationship aren't bad.
Obsessive love disorder Treatment:
If you come across any patient of obsessive love disorder, do not assume the worst or isolate the person from your life. Instead, encourage him/her to visit a psychiatrist or a psychologist and seek professional help. Remind them constantly that they are loved and cared for. Spread awareness about mental health and its relevance in the contemporary world. There is no magical cure to obsessive love disorder but we can give useful advice and take help from people who trained in the field of psychotherapy to make the situation better.
Bottom Line:
We must make all our brothers and sisters aware of the importance of mental health and obsessive disorders. Let us help the people who have obsessive love disorder instead of stigmatising the very name of it.
Image credit: Google images
Thank you for reading:)